The mission work of the First Presbyterian Church is not only carried out by our congregation as a whole, it is also carried out through the work and generosity of our individual members. The McCormick Tutoring Program is an example of this type of mission. The program benefits students in the GCMS school system.
It continues to be supported by the Gibson Area Hospital, The Funk Foundation, by offerings from the congregation, and by members serving on the program Committee. For more information on the program, please contact Sharla Williams, Program Liaison using the contact form at the bottom of this page.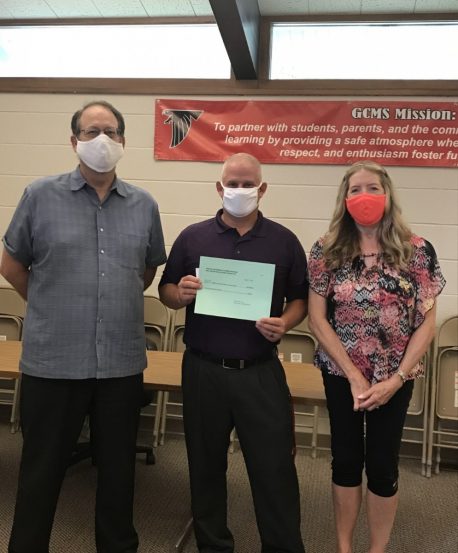 McCormick Program Facts
  Program is being restructured.  Please reach out to Ms. Williams for additional information at 217-898-2316.
Please use this form to receive more information on the McCormick Tutoring Program